We are happy to announce our Major Sponsors for 2023. 
Our outstanding Sponsor's make it possible for us to continue our mission, that is, introducing lacrosse to as many youths across Canada as possible.
Their support provides us the opportunity to give each Nationwide Lacrosse participant the best Lacrosse Experience possible and we cannot thank them enough!
THANK YOU!
Dion Gemmiti Century 21 Realtor
Dion provides the highest quality service possible using his personal knowledge of the local real-estate combined with the power of the Century 21 brand. 
We are fortunate to supportive people like Dion who genuinely care about their community and the people in it. 
Thank you, Dion!
Canadian Wall Systems – Bill Young
Helping Home Builders and General Contractors realize their customers dreams by providing quality framing, complete insulation, drywall, mudding, and taping services. Decades of experience serving the Peterborough Area – Canadian Wall Systems is "The Contractor's Contractor.
Canadian Wall Systems has supported us year over year – Bill Young and his team are the best in the business! 
Bouchard Masonry – Ronnie Bouchard
Serving Peterborough and surrounding area with for nearly 10 years with professional Masonry/Bricklaying service. For more information on Bouchard Masonry and what their team offers please visit their website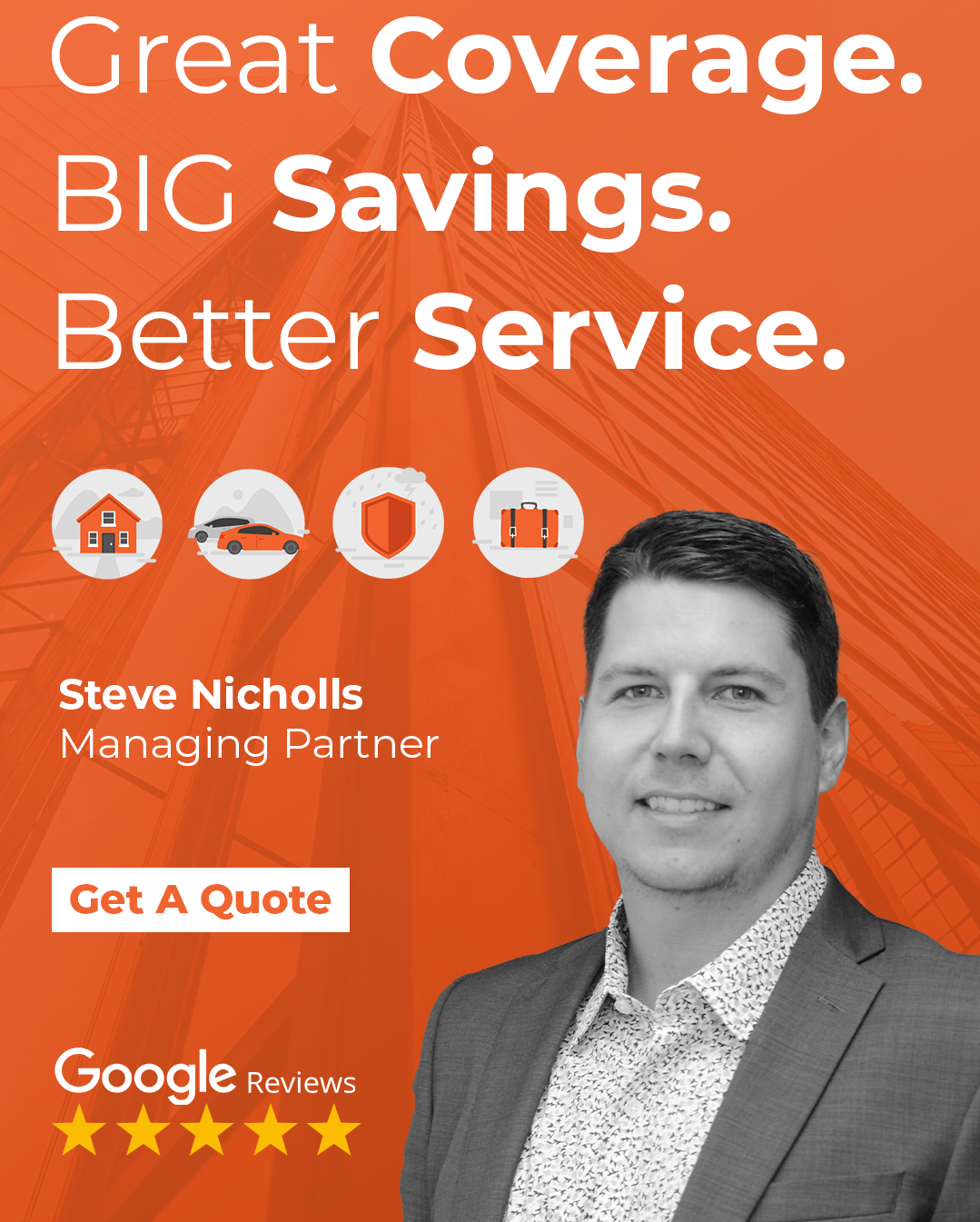 Billyard Insurance Group 
Peterborough offers a wide variety of insurance products including auto, property, commercial insurance and more. The brokerage is locally owned by Steve Nicholls, located at the corner of Lansdowne St W and Kawartha Heights Blvd. Steve and his team help deliver customized insurance packages that are tailored to your needs, while providing timely service and knowledge. Steve has many ties to the PTBO lacrosse community, previously playing for Trent University and the Ennismore James Gang Sr B Lacrosse team. Reach out to Steve today to find better service, savings and great coverage.